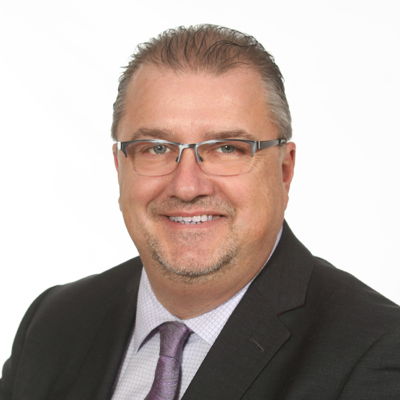 Mario Chouinard
Certified Real Estate Broker
RE/MAX HARRICANA inc.
Opération Enfant Soleil
Since 1988, RE/MAX supports Opération Enfant Soleil, a nonprofit organisation raises money to help sick children in the province. Since the beginning of this collaboration, it's $ 20 million that RE/MAX has raised to support the development of quality pediatric care for all children in Quebec.
Not only are RE/MAX brokers effective, they are also generous. Year after year, they are investing in the well-being of thousands of children.